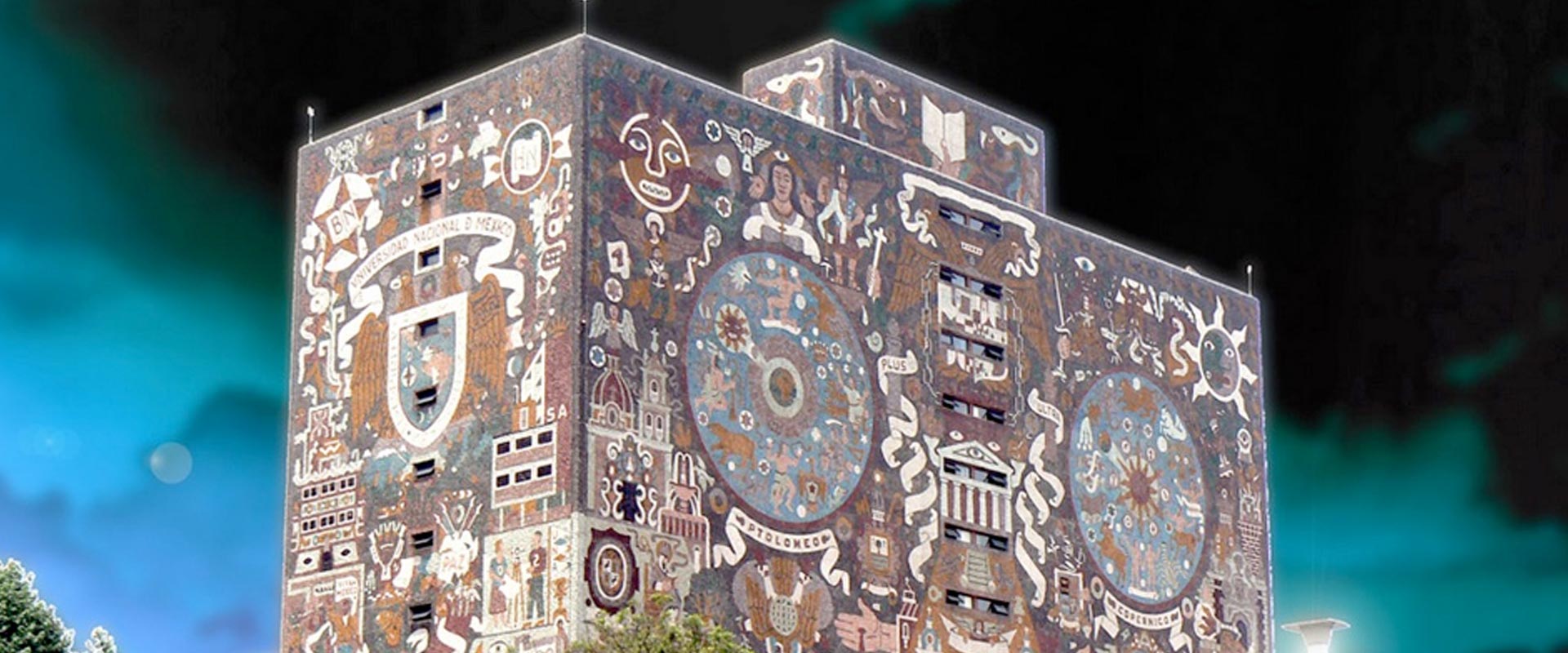 UNAM – National University
UNAM, Not An Average College.
Mexico City's National Autonomous University, the largest public University in Mexico, is a source of national pride. The University's main campus, or Ciudad Universitaria (University City), located southwest of the historic downtown in the Coyoacan borough, was designated a UNESCO World Heritage Site in 2007.
The University City campus is one of Mexico's great architectural and cultural achievements of the 20th century and its importance is recognized throughout Latin America. Impressive modern architecture and artistic masterpieces by some of Mexico's top muralists, including Diego Rivera, Juan O'Gorman and David Alfaro Siqueiros are excellent reasons to visit.
The campus design incorporates several green spaces and large open-air plazas as well as an ecological reserve and botanical garden, making it a favorite weekend destination among both locals and traveler.
In addition to numerous faculties and institutes, the University City campus houses the mural-covered Central Library, University Cultural Center, several interesting museums, the Rectorate Tower and the Olympic Stadium that was used during the 1968 Olympic Games in Mexico.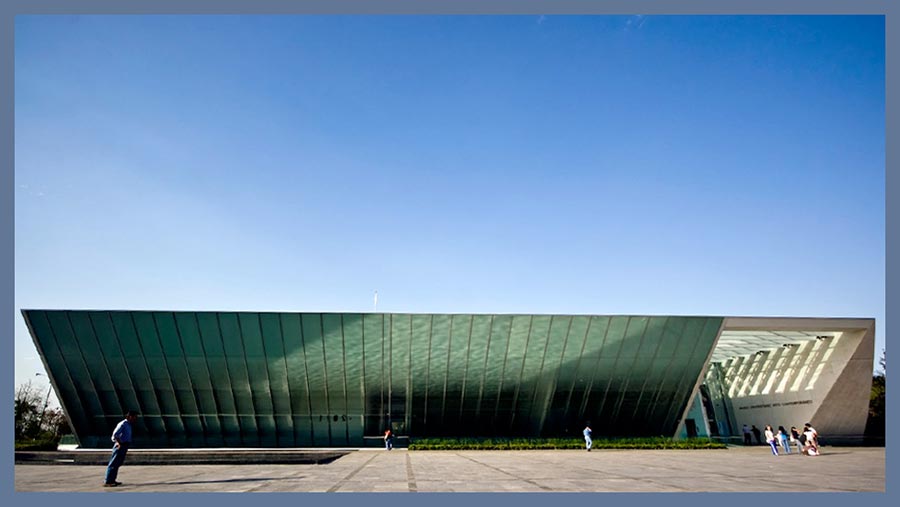 The Centro Cultural Universitario (University Cultural Center) complex, located within the southern section of the campus, consists of concert halls where the University Philharmonic Orchestra performs, theater and exhibit spaces, dance venues, museums, the National Library and an outdoor sculpture space.
You'll also find one of Mexico City's finest restaurants, Azul y Oro, located within the University Cultural Center complex near the Sala Nezahualcoyotl.